​60 Day Rapid Implementation Program:  Learn step by step exactly how to create your own Fix and Flip business in a mobile friendly video course.
Website & CRM:  We will create you a website that converts and give you a CRM setup to follow up with your leads to help you get apointments.  We will host your website and CRM for you, so you won't have to pay for a seperate website hosting fee.
​Lead Generation: Learn the exact process I use to generate a steady stream of motivated sellers.
Group Mentorship: Utilize weekly zoom calls, live chat, and posts to collaborate with Eric Young and other investors building out the same business model.
A copy of all my contracts: Get the same contract templates I use for all of my deals, drafted by the best real estate attorneys I could find.
Offer Calculator: Get the same offer calculator I use to analyze all my deals
Case Studies: See all the details first hand with step by step details, including video walkthroughs, of four completely different fix and list deals I have recently completed.
A Better Offer: You'll have a better offer for sellers than all the investors and real estate agents out there, making it easier to close lots of real estate deals.
30 Day Money Back Guarantee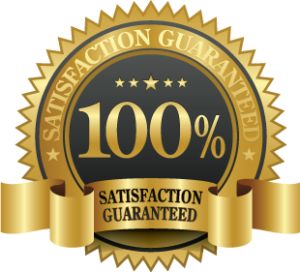 If you are not satisfied with your purchase for any reason, get a full refund during the first 30 days after your purchase.
No questions asked.
Copyright 2020 - Self Made Flipper LLC - All Rights Reserved